Adventure Gamers - Forums
Welcome to Adventure Gamers. Please Sign In or Join Now to post.
You are here: Home → Forum Home → Gaming → Adventure → Thread
Post Marker Legend:
New posts
No new posts
Currently online
Séculos, a short game about social isolation
So, in the last few weeks I've been working on my first game, a short adventure title about being stuck in a tiny apartment not knowing what's up with the world.
In Séculos you'll have to find ways to pass the time in your tiny apartment, waiting for something mysterious to happen, while a floating head follows you around and comments everything you do. The activities involve light puzzles and mini-games, with the way that you go about them can lead to various endings.
The project is mostly a solo endeavor, but I've been lucky to have the support of talented musicians that have allowed the use of their songs in a bittersweet soundtrack that will help to set the mood of the game.
If you're curious, here's the teaser trailer: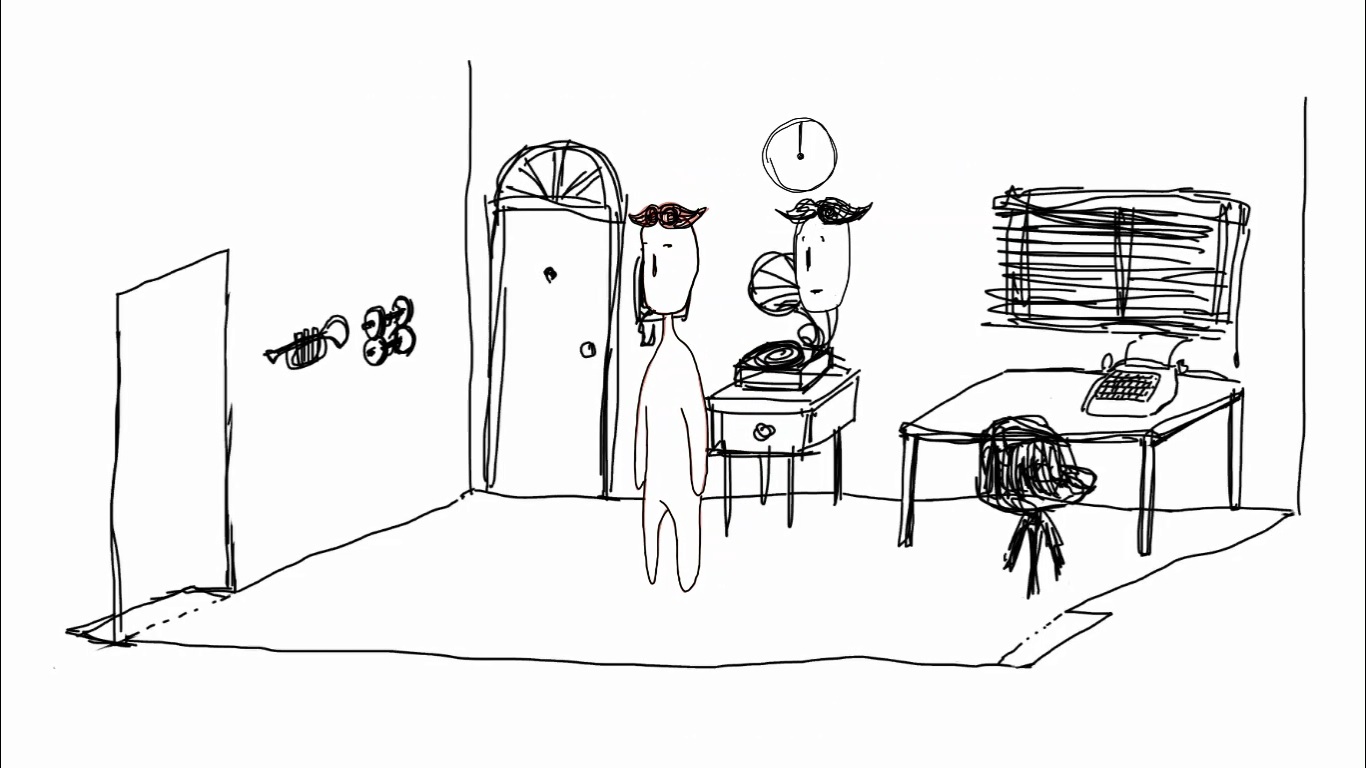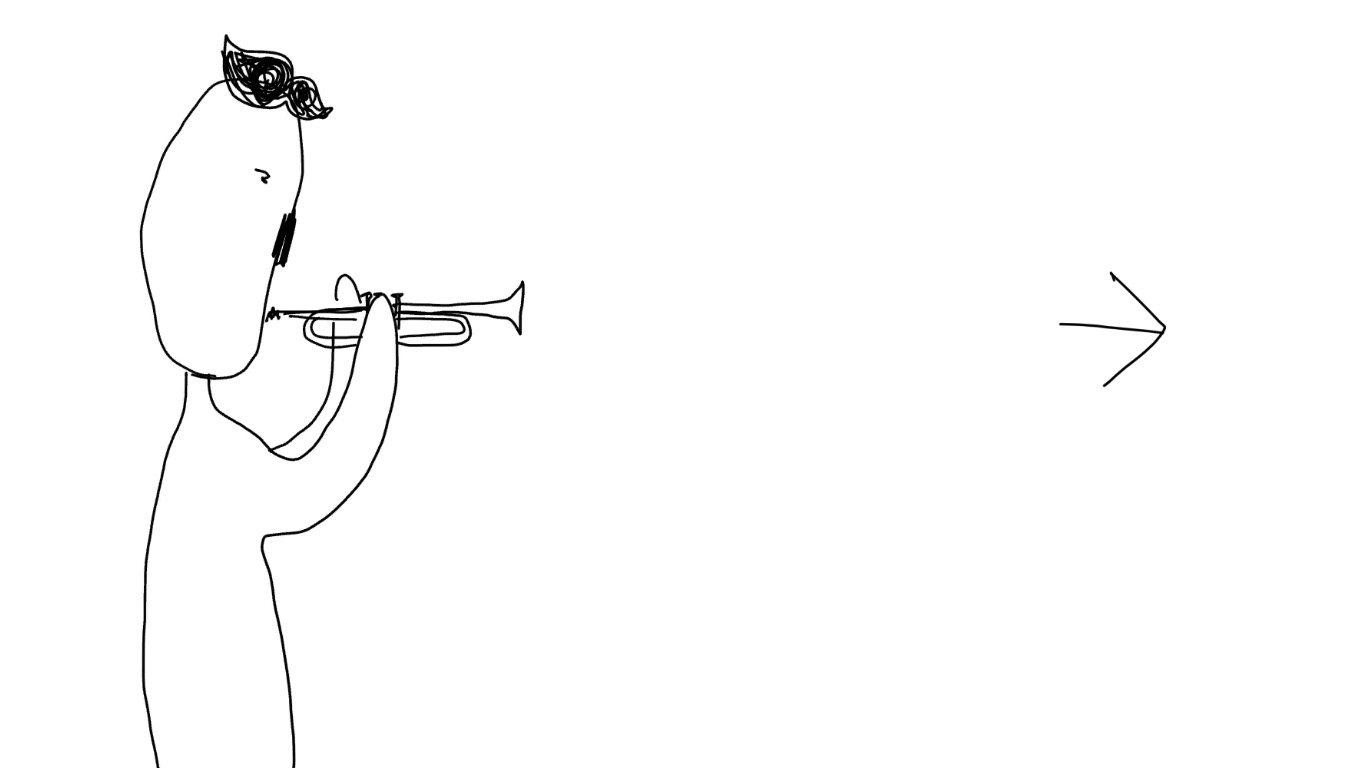 It'll be realesed for free on itch.io in June 27th, but you can try the Beta in this link:https://goolsvj.itch.io/seculos
The password is seculosbeta
Any feedback during this Beta is greatly appreciated!
Welcome to the Adventure Gamers forums!