A full overview of all adventure games released in the The Room Series. These can be episodes, remakes/remasters or sequels, created by either one or several companies. As long as the IP is used, we'd quantify this as part of a 'series'.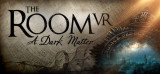 HTC Vive, Oculus Rift, PlayStation VR
The British Institute of Archaeology, London, 1908: The disappearance of an esteemed Egyptologist prompts a Police investigation into the unknown. Explore cryptic locations, examine fantastic gadgets and uncover an otherworldly discovery which blurs the line between reality and illusion. Designed fr...
» Full game details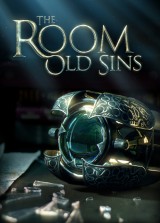 Android, iPad, iPhone, PC
The sudden disappearance of an ambitious engineer and his high-society wife provokes the hunt for a precious artefact. The trail leads to the attic of their deserted home, and the discovery of an old, peculiar dollhouse…Experience The Room: Old Sins and explore unsettling locations, follow ob...
» Full game details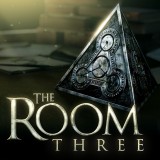 Android, iPad, iPhone, PC
Continuing the story from The Room Two, your obsessive search for the Null results with being lured to 'Grey Holm', a mysterious mansion located on a remote island. You must use all your puzzle-solving abilities to navigate a series of trials devised by a mysterious figure known only as ...
» Full game details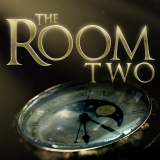 Android, iPad, iPhone, PC
The Room Two continues the time-spanning journey of its predecessor while significantly expanding its unique puzzle gameplay. Follow a trail of cryptic letters from an enigmatic scientist known only as "AS" into a compelling world of challenging mystery and tactile exploration.
» Full game details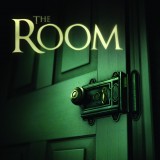 Android, iPad, iPhone, PC
A curious invitation from an old friend leads to the attic of an abandoned house. Centred in the room is a cast-iron safe laced with strange carvings and placed on top, a note from your distant companion. It promises that the iron chamber conceals a secret artefact, something ancient and astonishing...
» Full game details