A full overview of all adventure games released in the The Splitting Series. These can be episodes, remakes/remasters or sequels, created by either one or several companies. As long as the IP is used, we'd quantify this as part of a 'series'.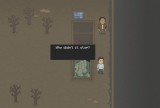 Having entered the mirror world in search of his missing reflection, Daniel had teamed up with mirror world resident llehctiM. Now they must travel together to an asylum in their ongoing quest to find their missing counterparts.
» Full game details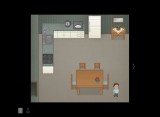 A man wakes from a strange dream to find his reflection has been taken away. Now he must travel through the mirror to try to get it back.
» Full game details