A full overview of all adventure games released in the Cryptic Series. These can be episodes, remakes/remasters or sequels, created by either one or several companies. As long as the IP is used, we'd quantify this as part of a 'series'.


Android, iPad, iPhone/iPod Touch
In this first-person, medieval dungeon game inspired by point and click classics, players embark on a quest to find the hidden chamber of Malvadius. To do this, they must first escape from their cell and solve the many puzzles found inside the castle.
» Full game details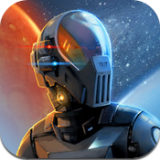 Android, iPad, iPhone/iPod Touch
On the moon of Sygilus 5, a skilled bounty hunter in search of a high value target, finds himself chasing a signal in the outer depths of the galaxy. The signal ends at an abandoned alien vessel and his only choice is to pursue his target. Take on the role of a skilled bounty hunter. Use your wits t...
» Full game details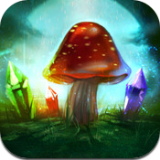 Android, iPad, iPhone/iPod Touch
Beyond the Cryptic Keep lies a shattered kingdom of another world. The fragments that bind this kingdom have been scattered throughout time. Retrieve the three shards of strength, spirit, and honor to restore the kingdom. It is up to you to step through the portals of time and retrieve the shards th...
» Full game details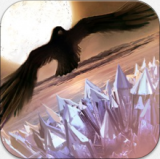 Android, iPad, iPhone/iPod Touch
You are stranded on an island after a terrible shipwreck in which you are the sole survivor. Since the shipwreck, you've heard legends of an ancient civilization that once lived far below the surface. The island has changed since the incident and you intend to find out why. You discover a thri...
» Full game details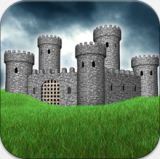 Explore an ancient castle while solving mysteries and puzzles, which will ultimately grant you entry into the keep itself. What lies within is unknown; only those brave enough to find the Sword of Ire will be granted entry. Before his kingdom fell, a king sealed his keep with a spell. He left only o...
» Full game details