A full overview of all adventure games released in the Hugo Series. These can be episodes, remakes/remasters or sequels, created by either one or several companies. As long as the IP is used, we'd quantify this as part of a 'series'.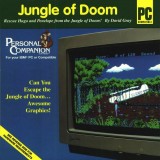 In the third fully animated adventure, Hugo and his ever-faithful sidekick Penelope must escape from a treacherous South American jungle.
» Full game details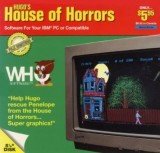 Hugo's girlfriend Penelope was last seen entering an eerie old mansion on a babysitting job, and hasn't been heard from since. As Hugo, now it's up to you to venture inside and rescue Penelope from the horrors that await.
» Full game details