Secrets of the Dark Series
A full overview of all adventure games released in the Secrets of the Dark Series. These can be episodes, remakes/remasters or sequels, created by either one or several companies. As long as the IP is used, we'd quantify this as part of a 'series'.


Developed by Orneon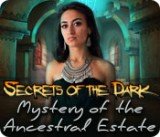 Earlier you investigated strange cases in ancient Thai and Mexico. Now it's time to visit the Mediterranean coast and reveal the secret of an ancient family estate which was inherited by a young woman who is now begging you for help. Her life hangs in the balance and her fate is up to your str...
» Full game details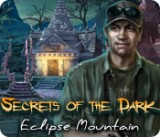 Save your friend from the Demon of Darkness! Follow clues left by stone monks in a deserted town in Thailand, manipulate time to your advantage, and battle the dark and magical were-creatures that want to sacrifice your friend.
» Full game details
Your friend is a journalist staying in a seemingly quiet desert town. After getting caught up in a story involving supernatural forces, he is kidnapped by three dark priests! Now they are getting ready to sacrifice him to provide the Demon of Darkness with limitless power, and it's up to you t...
» Full game details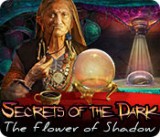 A father's frantic plea sends you in search of his daughter, Maria, who seems to have vanished into thin air. A mysterious and supernatural force has kidnapped her on her 16th birthday, sealing her room with a magical glow. Your investigation leads you from an odd, flower-shaped lamp through a...
» Full game details