A full overview of all adventure games released in the Dark Fall Series. These can be episodes, remakes/remasters or sequels, created by either one or several companies. As long as the IP is used, we'd quantify this as part of a 'series'.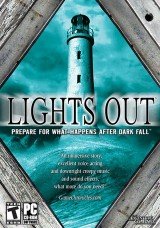 Many lives have been lost on the lethal rocks surrounding the harbor town of Trewarthan. Mysteriously, a thick fog covers the land and the silence is shattered by the sound of a ghostly foghorn. Suddenly, the faithful light of Fetch Rock Lighthouse is plunged into darkness. Follow Benjamin Parker...
» Full game details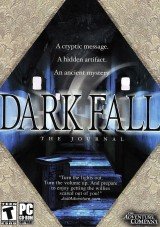 Somewhere in the heart of rural Dorset a darkness is growing in strength. A force that exists at the very beginning of time, and the very end of time, waiting to break into our world... It has been triggered; a particular action or event is all it needed. Those that disturbed its slumber have pai...
» Full game details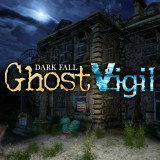 You are very new to the Oxford Paranormal Group and have to face your first 'all night vigil' at Harwood House. You have been given the Attic, as your designated 'closed door experiment'. There are also ghost cams available to see other parts of the venue, as ...
» Full game details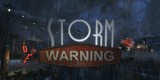 You have inherited a classic Seaside Pier! There's only one catch… The antique attraction closed down, for good, in March 1988. It's a ruin! The old arcades, fairground and promenade are derelict; peeling fairground rides, rusting Victorian ironwork and malfunctioning arca...
» Full game details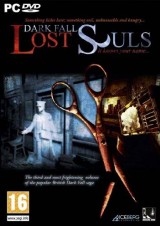 In this third adventure in the Dark Fall series, you have unfinished business with the dead. Return to the Train Station and Hotel at Dowerton for a second time; there is a new mystery to solve, and new horrors to face. The old buildings have deteriorated since your last perilous adventure, so you m...
» Full game details