A full overview of all adventure games released in the Dark Fall Series. These can be episodes, remakes/remasters or sequels, created by either one or several companies. As long as the IP is used, we'd quantify this as part of a 'series'.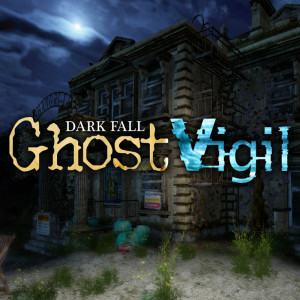 You are very new to the Oxford Paranormal Group and have to face your first 'all night vigil' at Harwood House. You have been given the Attic, as your designated 'closed door experiment'. There are also ghost cams available to see other parts of the venue, as well as interactions with your fellow OPG members via messages and walkie talkie. Your mission is to monitor the equipment and paranormal experiments. Things start off okay, with potential activity; orbs, flashes, temperature drops... until midnight, when things become deeply 'unexplainable'. Who haunts the attic of Harwood House?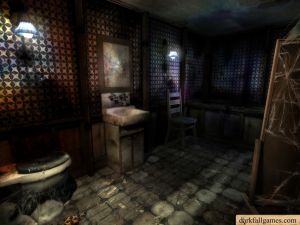 In this third adventure in the [i]Dark Fall[/i] series, you have unfinished business with the dead. Return to the Train Station and Hotel at Dowerton for a second time; there is a new mystery to solve, and new horrors to face. The old buildings have deteriorated since your last perilous adventure, so you must watch your step, and never turn your back on the darkness...for something hides there; Something evil, unknowable and hungry.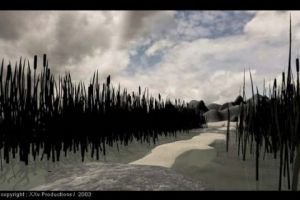 Many lives have been lost on the lethal rocks surrounding the harbor town of Trewarthan. Mysteriously, a thick fog covers the land and the silence is shattered by the sound of a ghostly foghorn. Suddenly, the faithful light of Fetch Rock Lighthouse is plunged into darkness.

Follow Benjamin Parker, a young cartographer, sent to map the area, and Polly White, a ghost hunter determined to make contact with "the beyond," as you explore the Lighthouse in four different time periods.

Use supernatural investigative techniques and realistic ghost hunting gadgets to reveal the evil presence that threatens Fetch Rock. Together you must defeat the evil that hides in the mist and uncover the mystery of Lights Out.