Best rated Adventure Games for
Apple TV
Below you'll find an overview of Adventure Games that have received a very high rating based on our reviews, the list is sorted based on highest rated Adventure Game first combined with recency of the review we've done.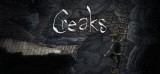 Creaks has beauty, creativity and invention to spare, but don't let its flighty facade fool you: there's challenge aplenty here too.
Mutazione is a feel-good narrative adventure that will remind you of the importance of love and family, though with minimal gameplay to master, the experience will appeal mainly to those looking for a poignant, character-driven story.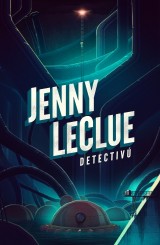 An intriguing, beautiful mystery with a deep and memorable lead character, Jenny LeClue – Detectivú delivers in just about every way.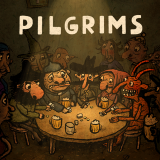 A slapstick romp through a stylish kingdom of loons and beasties, Pilgrims' simple but inventive card-based inventory system and replay opportunities turn a slight game into a journey you'll want to complete again and again.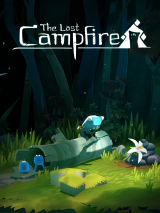 The Last Campfire is a wonderful way to while away a few evenings, pondering your own mortality while having a fun time doing it by solving puzzles in a lovely fantasy world.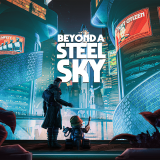 It's not a perfect game, but Beyond a Steel Sky is a perfectly joyful experience and a faithful sequel for anyone who loved the original game, while bearing the standard for what a modern science fiction adventure should look and sound like in 2020.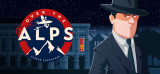 Debonair, aggressive, honest, deceiving—whatever your spy style, Over the Alps is a wonderful visual novel with a really fun mechanic. Picking this game up, with the promise of similar games still to come, is a choice no story lover will regret.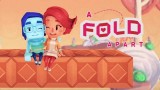 Short but very sweet, A Fold Apart is a hug in game form that's sure to warm even the hardest of hearts.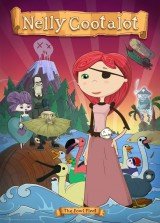 Nelly Cootalot's latest voyage is overflowing with charm and heart – and puns, oh the puns! It may not be the stiffest challenge out there, but it'll leave you with a warm feeling inside.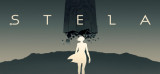 Though not as memorable as its acclaimed puzzle-platforming inspirations, Stela manages to carve out an identity of its own and is worth playing for its interesting world, atmosphere and excellent music.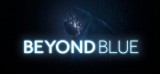 Though it never really rises above its simple premise, the gorgeously immersive Beyond Blue may just be as close to deep-sea diving as you can get without a wetsuit (or the stress).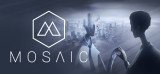 Mosaic will be a worthwhile experience for that certain type of gamer who can appreciate style over substance in the service of an artistic statement. Without much in the way of gameplay, it's more of an experimental atmospheric experience than a traditional piece of interactive entertainment.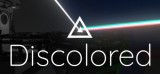 Discolored is a surreal and atmospheric experience that is less a well-rounded adventure than puzzle game, yet it is very satisfying and enjoyable to play. Just be prepared for it to raise a lot of questions and leave you to supply your own answers about the strange events unfolding around you.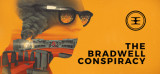 With a fun off-screen companion and an interesting story to delve into based on real-world concerns, The Bradwell Conspiracy is a fairly enjoyable experience even if a weak ending and an assortment of glitches hold it back from its full potential.