Best rated Adventure Games for
Apple TV
Below you'll find an overview of Adventure Games that have received a very high rating based on our reviews, the list is sorted based on highest rated Adventure Game first combined with recency of the review we've done.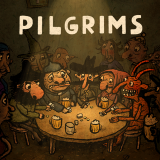 A slapstick romp through a stylish kingdom of loons and beasties, Pilgrims' simple but inventive card-based inventory system and replay opportunities turn a slight game into a journey you'll want to complete again and again.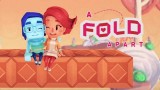 Short but very sweet, A Fold Apart is a hug in game form that's sure to warm even the hardest of hearts.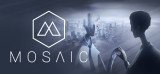 Mosaic will be a worthwhile experience for that certain type of gamer who can appreciate style over substance in the service of an artistic statement. Without much in the way of gameplay, it's more of an experimental atmospheric experience than a traditional piece of interactive entertainment.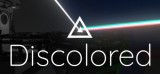 Discolored is a surreal and atmospheric experience that is less a well-rounded adventure than puzzle game, yet it is very satisfying and enjoyable to play. Just be prepared for it to raise a lot of questions and leave you to supply your own answers about the strange events unfolding around you.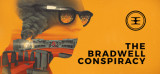 With a fun off-screen companion and an interesting story to delve into based on real-world concerns, The Bradwell Conspiracy is a fairly enjoyable experience even if a weak ending and an assortment of glitches hold it back from its full potential.