Best rated Adventure Games for
Virtual Reality
page 2
Below you'll find an overview of Adventure Games that have received a very high rating based on our reviews, the list is sorted based on highest rated Adventure Game first combined with recency of the review we've done.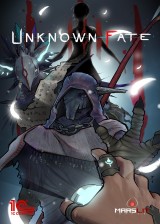 As a first-person platformer, Unknown Fate has some interesting ideas; as an adventure game it is ultimately a frustrating experience.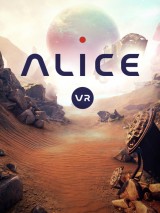 Although much more playable on standard PCs, Alice is a great idea lost amid mountains of technical issues in VR. If you have endless amounts of patience and like Lewis Carroll a whole heck of a lot, this is your game. Otherwise, you probably won't find it your cup of tea.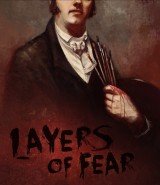 More an incoherent collection of jump scares than a horror game, Layers of Fear occasionally spooks but doesn't make much of a lasting impression.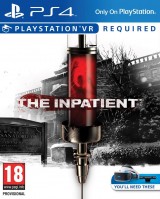 The Inpatient sounds amazing on paper, but the terror is watered down so quickly and to such a large degree that it manages to make three hours feel easily twice as long, and not in a good way.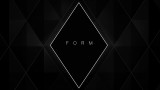 The brief ride into the surreal and metaphysical offers solid room scale VR interaction, but FORM ultimately lacks in real substance.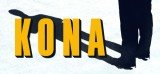 Kona does an admirable job of trying to make a survival game that feels like a true adventure, but ends up coming short on the gameplay.