Best rated Adventure Games
page 205
Below you'll find an overview of Adventure Games that have received a very high rating based on our reviews, the list is sorted based on highest rated Adventure Game first combined with recency of the review we've done. Be sure to also check-out our Top 100 Adventure Games of all time, as well as the winners of the Adventure Game Awards (Aggies) that we hold on a yearly cadence.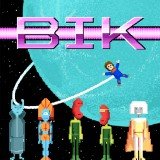 Bik
(2014)
Bik is a fairly decent retro indie effort with some funky music, comedic touches, and welcome puzzle variety, but weak writing and bland environments limit the enjoyment.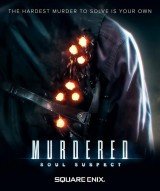 Murdered: Soul Suspect is the newest addition to the small field of triple AAA adventure titles and offers some pleasant new surprises but an uneven storyline, poorly developed characters and unfocused gameplay keeps this game from rising above mediocrity.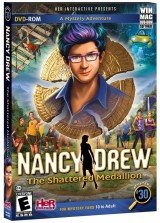 The familiar recipe of education and puzzles with a dash of detective work will be comforting to series regulars, but a jumbled storyline and rehashed themes make Shattered Medallion seem stuck in rerun mode.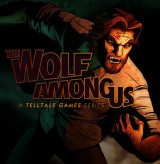 In Sheep's Clothing is a very disappointing episode that starts slow and never picks up much steam. It all falls on the finale now to redeem this uneven series.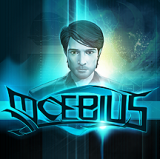 While mildly entertaining at times, Moebius is disappointingly light on the charm, intrigue, and ingenuity that marked Jane Jensen's earlier work.