Best rated Adventure Games
page 203
Below you'll find an overview of Adventure Games that have received a very high rating based on our reviews, the list is sorted based on highest rated Adventure Game first combined with recency of the review we've done. Be sure to also check-out our Top 100 Adventure Games of all time, as well as the winners of the Adventure Game Awards (Aggies) that we hold on a yearly cadence.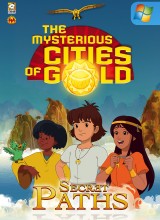 Mysterious Cities of Gold faithfully recreates the look of the television show, but its shallow, repetitive, and unimaginative gameplay should have you prospecting somewhere else.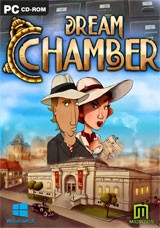 Dream Chamber feels like a game born out of good ideas that lost their way and were abandoned halfway through, leaving a curious collection of ill-fitting pieces in the opening installment.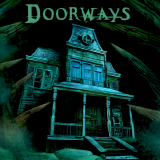 Halfway through this four-part series, Doorways can't separate itself from the abundance of other first-person horror games, offering only an uninteresting story and dull gameplay so far.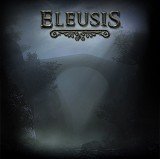 Eleusis starts off promisingly enough, but well-appointed graphics can't make up for the lackluster story and generally poor gameplay.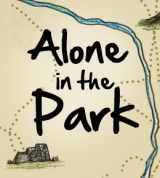 Alone in the Park offers a different approach to treasure hunting, though it's anything but a pleasant, annoyance-free afternoon stroll.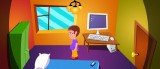 While a short, breezy adventure can make for a refreshing change of pace, Max Fax's debut is hampered by a weak story and translation issues that make too much of the light-hearted comedy fall flat.
With a conclusion that borders on incomprehensible, Police Quest 4 offers impressive technological advances from previous games in the series, but loses their simpler charms.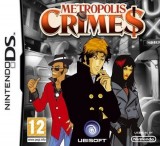 The nicely integrated puzzles in Metropolis Crimes are fun to solve when they work, but the weak story and characters and overly frustrating controls will have you seeing red.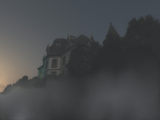 The ghosts of Haunting at Cliffhouse are far from frightening, but the thin story and standard casual puzzles may just scare you away from an otherwise pleasant vacation.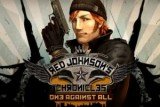 If you love solving puzzles you may enjoy One Against All, particularly if this is your first Red Johnson adventure, but this sequel is overrun with flaws, and if you're in it for the story and characters, look elsewhere.