Best rated Adventure Games
page 81
Below you'll find an overview of Adventure Games that have received a very high rating based on our reviews, the list is sorted based on highest rated Adventure Game first combined with recency of the review we've done. Be sure to also check-out our Top 100 Adventure Games of all time, as well as the winners of the Adventure Game Awards (Aggies) that we hold on a yearly cadence.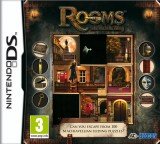 Embrace the fact that Rooms: The Main Building is essentially just a series of very clever sliders, and you should have an enjoyable time working your way through this unique puzzling diversion.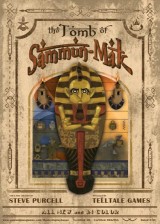 Another month, another strong episode. The Tomb of Sammun-Mak offers a refreshing twist on the duo's usual adventures with a creative time-travelling device that gets plenty of gameplay mileage.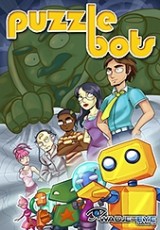 It doesn't last very long, but Puzzle Bots takes a fun approach to overcoming natural obstacles, with a great mix of bot abilities and a charming story tying it all together.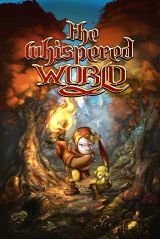 It takes a while to build momentum, but The Whispered World ends up being a lush, gorgeous 2D adventure that succeeds in recapturing the nostalgia of both the genre's Golden Age and childhood itself.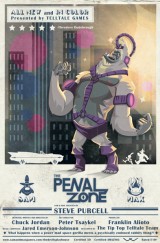 One of the Freelance Police's strongest outings, The Penal Zone starts the third season with a bang, and it's a mandatory play for Sam & Max fans.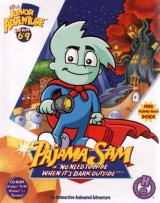 Taking younger children on an exciting journey through the Land of Darkness, Pajama Sam's first adventure will capture their imagination with humour and fantasy.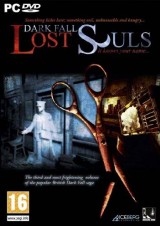 An improvement in many ways over previous entries, Lost Souls overcomes a sloppily-told story by upping the ante on terror and dread.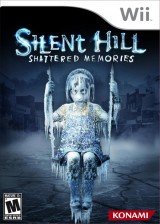 This reimagining significantly alters the Silent Hill formula, but for those willing to put up with the occasional frustrating chase sequence, Shattered Memories is a masterpiece of atmosphere and storytelling that demands your attention.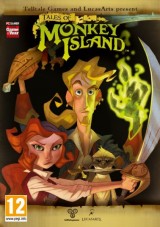 Even with some minor complaints, ultimately the grand epic nature and the strength of its ending make Rise of the Pirate God, and the entire Tales of Monkey Island series, a great success.