Best rated Adventure Games
page 52
Below you'll find an overview of Adventure Games that have received a very high rating based on our reviews, the list is sorted based on highest rated Adventure Game first combined with recency of the review we've done. Be sure to also check-out our Top 100 Adventure Games of all time, as well as the winners of the Adventure Game Awards (Aggies) that we hold on a yearly cadence.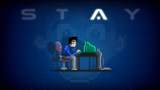 STAY is a game that requires dedication, both to its digital protagonist and its puzzle solving, and features the kind of narrative that's best digested via discussion with others who've played it. Eccentricities aside, it provides the kind of fodder that transcends the superficial and is recommended for anybody willing to face a slice of real-world drama.
Changes to the formula for Pajama Sam 4 may be disappointing at first for returning players, but it soon establishes itself as a strong experience in its own right.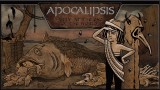 A compelling if somewhat easy puzzler with a unique aesthetic inspired by medieval engravings, Apocalipsis has that melancholic appeal of a Grimm's fairy tale on a rainy day.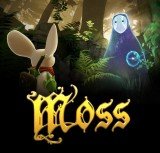 Though more action-oriented than adventure gamers might be used to, Moss is that rare game that delivers exactly what it promised, delivering a lovely bonding experience with an adorable companion while solving puzzles and having a great time exploring a magical fairy tale kingdom.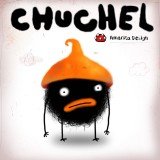 Slighter than other Amanita offerings, CHUCHEL whizzes you through an assortment of easy but highly comical sketches, succeeding in its primary aim of making you laugh.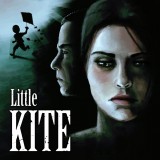 Little Kite tackles themes of abuse, drug addiction, and childhood trauma in a manner that few others dare, though its content might be a little too bleak for some players.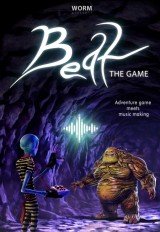 The brief, experimental Beat the Game is set in a strange, wonderful world and held together by its fresh sound-mixing experience, which should make you feel like a pro beat maker by the end of the journey.