Best rated Adventure Games
page 51
Below you'll find an overview of Adventure Games that have received a very high rating based on our reviews, the list is sorted based on highest rated Adventure Game first combined with recency of the review we've done. Be sure to also check-out our Top 100 Adventure Games of all time, as well as the winners of the Adventure Game Awards (Aggies) that we hold on a yearly cadence.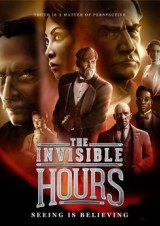 Tequila Works delivers again with The Invisible Hours, giving players an intriguing voyeur role in a genuinely interesting mystery populated by an unforgettable cast. Doing it all in VR is just the icing on the cake.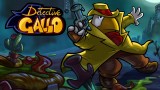 Detective Gallo is a comic-noir point-and-click adventure starring a grumpy, sarcastic rooster as he tries to solve a case of plant destruction. What's not to like? Except maybe that there's not more of it.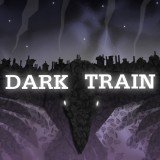 Dark Train takes you on a singular, confusing, marvellous journey into a seemingly grey industrial world that proves to be full of exuberant imagination. All in the company of a mechanical squid called Ann.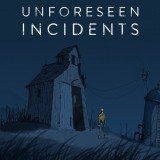 With a great voice cast, distinctive visual style, and intricate puzzle design, Unforeseen Incidents delivers a solid if well-worn story of a nobody from nowhere saving the world.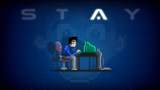 STAY is a game that requires dedication, both to its digital protagonist and its puzzle solving, and features the kind of narrative that's best digested via discussion with others who've played it. Eccentricities aside, it provides the kind of fodder that transcends the superficial and is recommended for anybody willing to face a slice of real-world drama.