Latest Adventure Games News -
Apple TV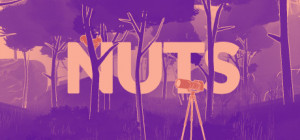 Big Brother is watching ... the squirrels? Yes, something is up with the bushy-tailed rodents in Melmoth Forest, and it's your task to figure out what in NUTS, the recently released Firewatch-style spy adventure.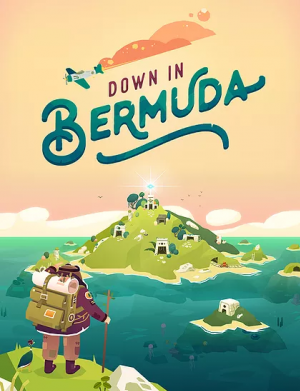 What exactly happens to all the airplanes and sea vessels that disappear in the famed Bermuda Triangle? That may forever remain a mystery, but you can find out for yourself what happens to one in particular in Yak & Co's isometric adventure, Down in Bermuda.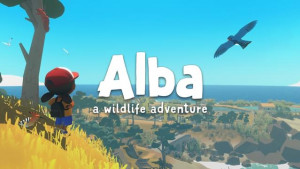 Adventure is everywhere if you're willing to look for it. You don't have to be a pirate, a princess, or a space explorer to embark on a grand journey; if you're curious, passionate, and willing to get your hands dirty, you can find excitement in even the most laid-back locale, and you might even manage to make the world a little better in the process. That's the premise behind Alba: A Wildlife Adventure, now available for PC and through Apple Arcade.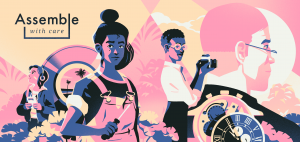 Adventure games often have players devising wacky inventions and makeshift solutions, but a more thoughtful approach will be needed in indie developer ustwo games' Assemble with Care, a very personal narrative-driven puzzler now available on PC.
For many the end of the world is on its way, and for some it's already here. In other circumstances that would be a dire pronouncement, but not when it relates to Stela, a new cinematic puzzle-platformer available now for Xbox One, iOS and Apple TV, and still to come on PC.