Latest Adventure Games News
page 1.9
March 2019
Fans of Freebird Games (To the Moon) have not one but two bits of news to celebrate, one for now in the form of a comics collection, and another for later with the first teasing glimpse of their upcoming adventure, Impostor Factory.
All visual novels, by their very nature, give players a somewhat godlike control over the direction of the story. But WILL: A Wonderful World takes that idea one significant step further, as PlayStation 4 and Nintendo Switch owners can find out for themselves this spring.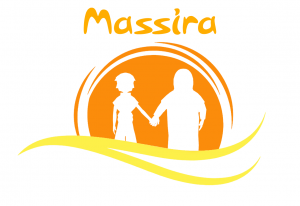 While today's consoles are generally more inclined to push the boundaries of 3D technology, some games still embrace a more retro style of yesteryear. One such game is Massïra, a "low-poly puzzle and exploration game" from indie Spanish developer Frost Monkey that is now available on the PlayStation 4 in Europe.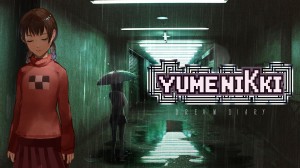 Almost 15 years after the debut of Yume Nikki, and a year since the PC release of the updated reboot called Yume Nikki: Dream Diary, now the cult favourite horror adventure has arrived on Nintendo Switch.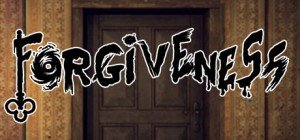 Judgment is coming for living a life of sin, and it doesn't even require God to deliver it – according to indie developer Noam Matam Rotam, at least, in his newly-released psychological horror puzzler Forgiveness.