Latest Adventure Games News
page 1.9
June 2016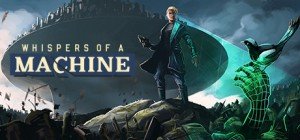 Many sci-fi stories warn us of the dangers of advancing too far technologically, but what if society actually paid heed to such dangers – or at least, tried to? This is the intriguing backdrop to the upcoming Whispers of a Machine from indie developers Clifftop & Faravid.
Some developers just get it. When Chris and Nic Bischoff (aka THE BROTHERHOOD) copped our Best Adventure Aggie Award for their remarkable debut last year, we wondered how they could top themselves next. And now we know: they're giving us even more STASIS-style goodness for free. While we wait on the indie South African studio's new full-fledged project, we can look forward to a spin-off adventure called CAYNE in the interim, set in the same troubled sci-fi universe.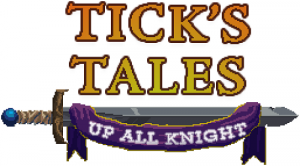 They just don't make knights like they used to. Long gone are the days of Sir Lancelot and Galahad, and in their place is a whole new kind of hero, like the star of his own upcoming adventure game... a little fellow named Tick.