Latest Adventure Games News
September 2015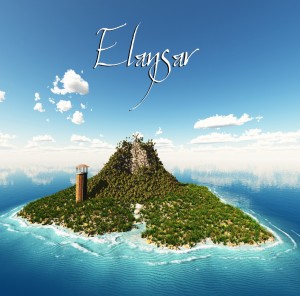 If you still have an old Sega Dreamcast system lying around, you might want to blow the dust off it for a couple of bundled first-person adventure games, Elansar and its sequel Philia. Not to worry if you don't, however, as the games are also available on more modern platforms.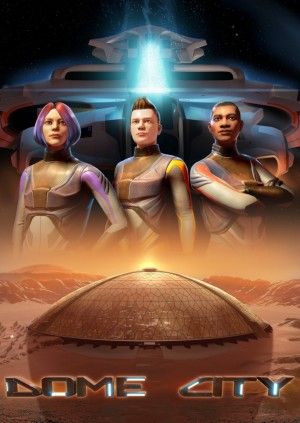 Mankind has been busy seeking life on Mars of late, but that search will take on a whole new meaning in the upcoming open world sci-fi adventure Dome City.
It's not uncommon in science fiction for an extravagant city in the sky to house the rich, while the poorest souls who can't afford such luxury are left to fend for themselves on the decimated planet surface. But the upcoming steampunk adventure Columnae: A Past Under Construction plans to meet those worlds somewhere in the middle: specifically within the gigantic metal pillars that separate them.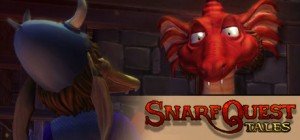 Fans of Larry Elmore's vintage 1980s comic book SnarfQuest (and adventure fans in general) have reason to celebrate once again. With the successful conclusion of a Kickstarter campaign, the inimitable zeetvah warrior on a quest to become the king of his tribe will soon make his return in SnarfQuest Tales, an episodic point-and-click adventure game.
How do you spell "success?" If you ask Polish developer OhNoo Studio, they'd probably answer T-S-I-O-Q-U-E, as that's the name of their upcoming comic fantasy adventure which recently completed its Kickstarter funding campaign, garnering just over $39,000 in support. Tsioque originally began in 2011 as a personal project by veteran animator Alek Wasilewski for his daughter, before OhNoo (the studio behind last year's Tormentum: Dark Sorrow) was brought on board to help finish the title as a commercial production.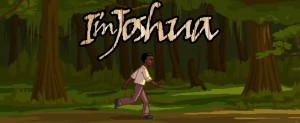 Rarely do video games tackle such sensitive real-world issues as slavery, but that's exactly the subject matter of indie developer Dysotek's upcoming episodic adventure, I'm Joshua.