Latest Adventure Games News
August 2015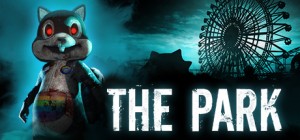 Remember back when Funcom used to make single-player games? It's been a long time since the Norse developer did anything besides MMOs, but the creator of The Longest Journey is once again planning a solo experience in the form of the horror adventure The Park.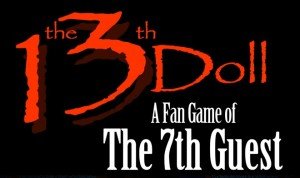 It's been more than two decades since the launch of Trilobyte's FMV puzzler The 7th Guest, but the ghosts of Stauf's haunted mansion still have unfinished business after all this time. Fortunately, both for them and for adventure game fans, at long last the mansion is opening up once again in The 13th Doll, which just successfully completed its Kickstarter campaign.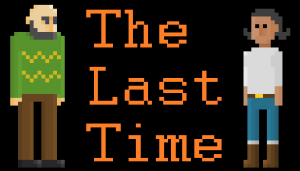 Cops don't have it easy, at least not in the land of fiction. Whether it's the things they've seen or just the long hours and the stress, few seem to last for long without cracking up, getting divorced and turning to the bottle. In The Last Time, indie developer Daniel Black may start us down this well-worn path, but after that it's up to us in this "narrative-driven" point-and-click adventure that has successfully completed its Kickstarter campaign.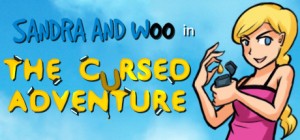 Several comic book characters have successfully made the jump from paper to their own videogames, and the next two on the list could be Sandra and Woo, the titular web comic protagonists in the upcoming Sandra and Woo in the Cursed Adventure.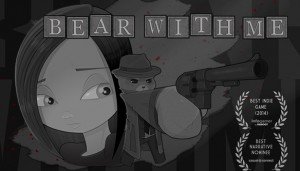 Teddy bears and horror-tinged noir may not be the first pairing that comes to mind in a game of word association, but that could change if Indiefferent Studio's Bear With Me gets the necessary support through the Square Enix Collective.