Latest Adventure Games News
July 2015
Normally it's concerning to equate icebergs and the end of the world, but it's good news when it's Iceberg Interactive, who today announced not one but two new post-apocalyptic adventures, Bonded and Empathy. Bonded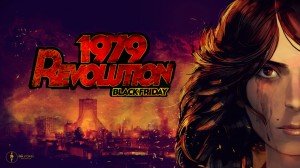 Because of their focus on story, adventure games are uniquely suited to the retelling of historical events within the framework of interactive experience. Recent adventures like Valiant Hearts and Papers, Please have offered insights into authentic real-world events and presenting them interactively,  garnering favorable response for doing so. Hoping to tread heretofore uncovered historical ground, this fall fledgling developer iNK Stories will take us to Iran in 1979 Revolution.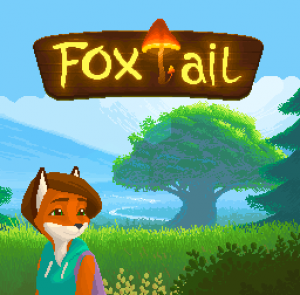 Anthropomorphic animals are a regular staple in other mediums, but they've been relatively scarce in adventure games. Soon indie developers Artem Vodorez and Sergey Belov hope to reverse that trend with the release of their first adventure, FoxTail.
The indefatigable Carol Reed is coming back again in 2015 with her 11th mystery, this time in an adventure called Shades of Black, due out next month.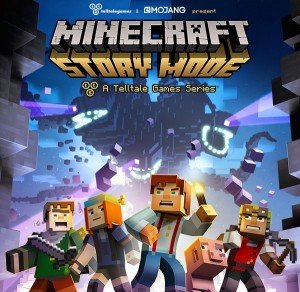 We first heard about the collaboration between Telltale Games and Mojango on a new Minecraft: Story Mode adventure late last year, but until now no concrete details had emerged for an episodic series in which literally any story was possible. Now, however, the picture has started coming into focus.