Latest Adventure Games News
May 2015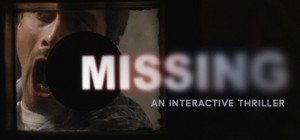 The terms "MISSING" and "FMV" made for an impressive combination in Lexis Numérique's 2004 puzzler (also known as In Memoriam), and now indie developer Zandel Media is hoping the same proves true again with the debut of their new live-action mystery, MISSING: An Interactive Thriller.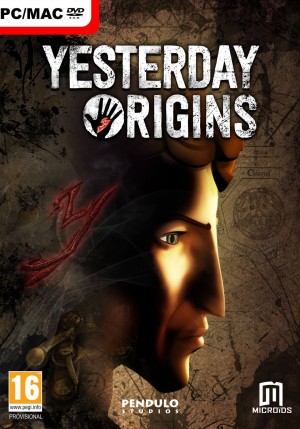 If it seems like the last adventure game from Pendulo Studios was Yesterday, that's because it was, back in 2012. And as it turns out, the next one will be too, as today Microïds revealed that its previously announced partnership with the Spanish Studio will be for Yesterday Origins, a pseudo-sequel due out next year.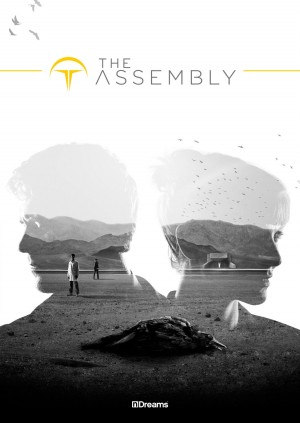 Virtual reality has yet to fully arrive for video games, but already an impressive lineup of VR-inspired titles is in the works. One of those is The Assembly, British developer nDreams' upcoming first-person adventure that promises to give players an exploration-heavy experience in a mysterious setting where moral choices abound.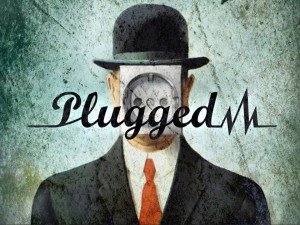 Player decisions are at the heart of Plugged, a new virtual reality-enabled adventure from indie developer Endtimes Studio, and the first is whether to help support the game in its fundraising campaign on Kickstarter.