Latest Adventure Games News
March 2015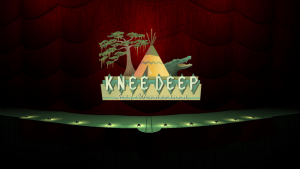 The American south is becoming an increasingly popular adventure game destination following the success of Kentucky Route Zero. The next stop is Cypress Knee, Florida, home to an upcoming new adventure series called Knee Deep.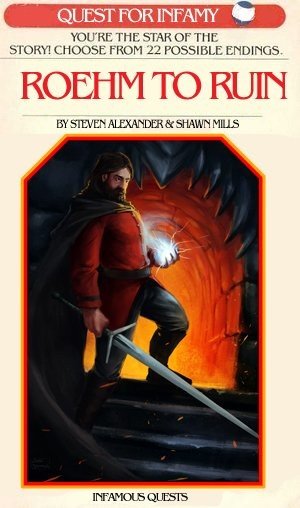 The creators of Quest for Infamy clearly haven't been resting on their infamous laurels of late, as not one but two new adventures have just been announced, including a prequel called Roehm to Ruin and a new anthology called Order of the Thorne.   Quest for Infamy: Roehm to Ruin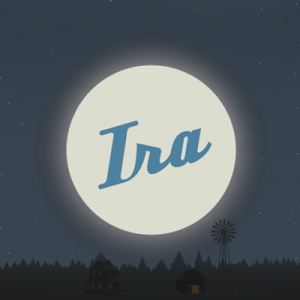 Gamers interested in surreal sci-fi point-and-click adventures will be pleased to hear about Ira, an upcoming game from Michigan-based developer Ore Creative that already has a playable demo available.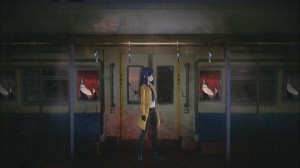 While many adventure games fall within distinctly Eastern or Western design philosophies, indie developer Cherrymochi's Tokyo Dark will seek to bridge the gap between the two when it's released late next year.
If you've been thinking recently that we need more psychological thrillers that not only entertain but also "raise awareness of mental health and the long term effects of heavy drug use on the human brain", then you shouldn't be surprised at the announcement of The Baader Meinhof Phenomenon, currently raising funds through Kickstarter.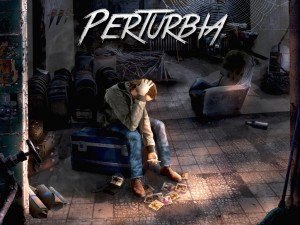 It's a common lament among hardcore gamers that new releases just aren't as challenging as they used to be. Well, be careful what you wish for, as the upcoming Perturbia is a horror adventure promising to offer an old-school challenge. First, though, it must overcome a challenge of its own in raising the necessary funds through Kickstarter.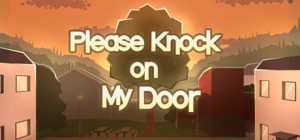 Using the interactive medium of adventure gaming as a means to educate rather than just entertain, independent Swedish developer Michael Levall is tackling the contemporary issue of depression in an upcoming game called Please Knock on My Door.