Latest Adventure Games News
September 2014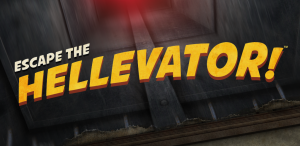 Claustrophobics have an intense fear of being stuck on elevators, but indie developer Fezziwig Games has made that prospect even more (enjoyably) disturbing for everyone with its debut mobile release, Escape the Hellevator!.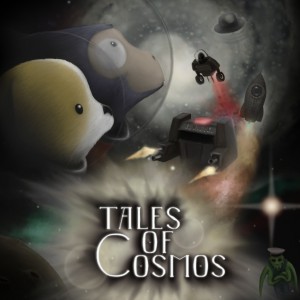 You can imagine that any tale of the cosmos would be many years in the making. That is especially true of Red Dwarf Games' Tales of Cosmos, which has already been in development for several years and will take a little longer yet, though its PC release is at last visible on the horizon.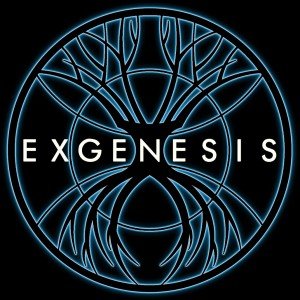 We're all familiar with the Genesis story of how the world came to be. But what would happen if the world ever needed to be created anew? Enter Exgenesis, a whole new kind of creation story currently seeking funding through Indiegogo.
Adventure gamers have been treated to a stunning array of genre legends returning to the fold after years of absence lately. That trend continues today with the re-emergence of another acclaimed industry veteran, as Martin Ganteföhr will be teaming up with Daedalic Entertainment on an as-yet-unannounced adventure.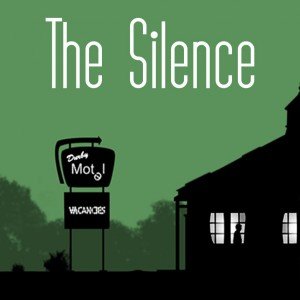 Many correlations can be drawn between the mediums of film and interactive entertainment, with works of one genre often influencing those of the other. Now, independent developer Dale Penlington is drawing inspiration from some of filmmaking's elite directors for a new series of games. The first of these, entitled The Silence, draws right from the top of the pile, aiming to emulate the trademark feel of the Master of Suspense himself, Alfred Hitchcock.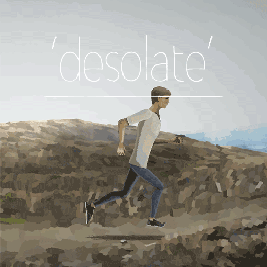 Adventure gamers are used to making a lot of dubious moral choices, but perhaps never more so than in Elliot Collis's upcoming desolate, a tale about the path to personal redemption which is currently seeking funding through Kickstarter.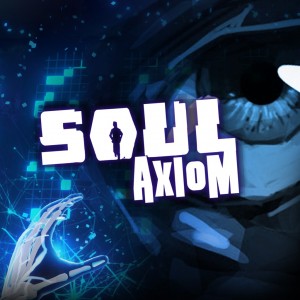 Last year's Master Reboot gave new meaning to the term "life after death", and now indie studio Wales Interactive look to take the next step into the virtual afterlife with the upcoming Soul Axiom.