Latest Adventure Games News
July 2014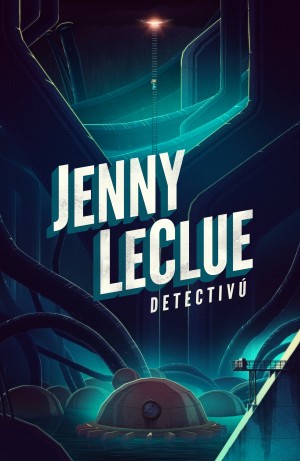 Most gamers are familiar with the "choose your own adventure" concept, where critical choices made during play change the course of the narrative. Jenny LeClue, indie developer Mografi's newly-announced 2.5D point-and-click title, is currently seeking funding on Kickstarter and aspires to bring some traditional adventure gameplay and a collaborative "metanarrative" element to the traditional gamebook mechanic.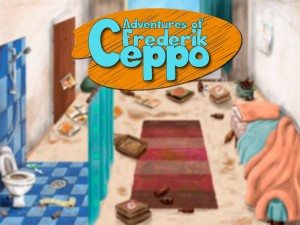 Most of us may think of Finland as a lovely land of lakes, islands, and forests, but indie developer plans to show us a different side of the scenic Nordic country in the upcoming comedy Adventures of Frederik Ceppo, currently seeking funds through Indiegogo.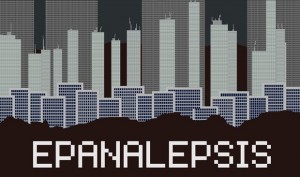 Ever wondered what happened exactly where you are in the past, or what will be happening in the same place in future? That is the premise behind Epanalepsis, a decade-spanning, narrative-driven adventure that takes place in the same city block in three different time periods, currently raising funding through Kickstarter.
Office buildings have become hazardous to adventure gamers recently (as anyone who guided the protagonist through The Stanley Parable can attest), and the latest such surreal corporate environment will soon be open for business in The Official.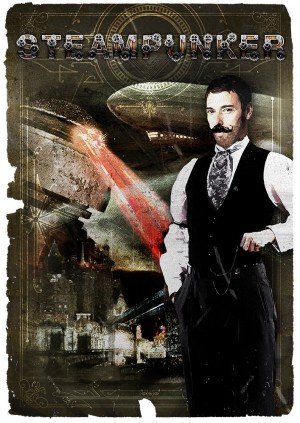 The iPad made be cutting edge technology, but it's about to get a little dose of steampunk in a new point-and-tap adventure courtesy of developer Telehorse.
As rampant kleptomaniacs, adventure gamers are used to some devious behaviour, but you'll need to be even more nefarious in the upcoming indie Spanish adventure Panchito Chepas, currently raising funds through Indiegogo.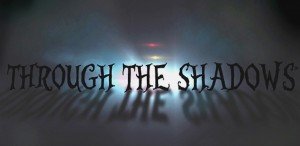 After a failed attempt at funding their episodic adventure game Through the Shadows on Kickstarter in 2013, Christian developer True Light has drastically lowered their goal for a second attempt from $50,000 to $1,500.