Latest Adventure Games News
May 2014
If you were stranded on alien planet with just one adventure game to play, which would you choose? You might want to pick Curve Studios' Stranded, as the newly-released retro indie adventure might just help you survive.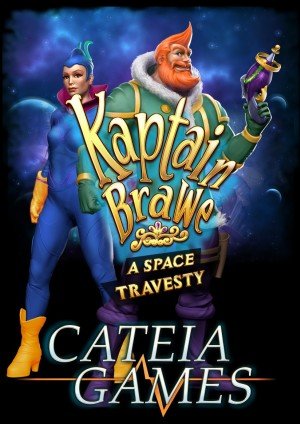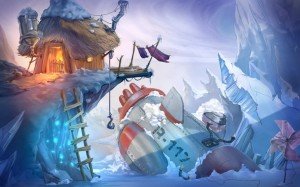 The world's worst-spelling hero is back to save the uniwerse... I mean, the universe once again, as Cateia Games and Steve Ince have announced a partnership to create Kaptain Brawe 2: A Space Travesty. But the Kaptain will need a spaceship and some crowdfunding in order to get the sci-fi comic sequel off the ground.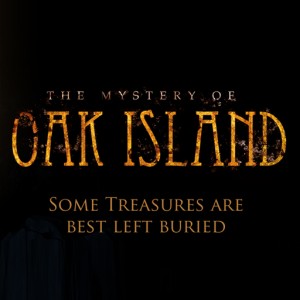 If ever there was a real-world setting just begging for its own adventure game, it's Canada's Oak Island, home to the famed "Money Pit" and its centuries-old legend of hidden treasure protected by deadly traps. Filling that void (figuratively speaking) is Visionaire Studio's upcoming The Mystery of Oak Island, currently seeking treasure of a more tangible kind on Kickstarter.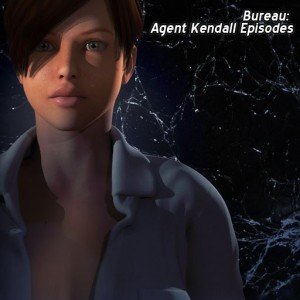 In 2011, Guy Galer released his first Bureau game on the Xbox 360. An "audacious experiment", as he himself called it, the game went on to inspire an Xbox sequel and then a reboot on handheld devices. Now Galer is planning to bring the series to PC, Mac, and Linux in a single, definitive version of the game, incorporating all previous elements and many changes and improvements as well. To do that, he's turned to Kickstarter to help finance production.
What is the worst loss a person can experience? Many of us would probably answer "losing one's child". And to take that painful notion one step further: what if that parent were the cause of such a traumatic event? This question will be answered in an uncomfortable but uniquely artistic way in Simon Karlsson's A Song for Viggo, an indie Swedish adventure currently in production.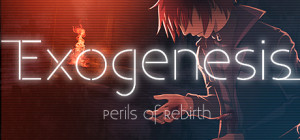 Identifying a dearth of Western games hybridizing the adventure and visual novel genres, the developers of Exogenesis: Perils of Rebirth hope their new game will fill that gap and are using Kickstarter to do so.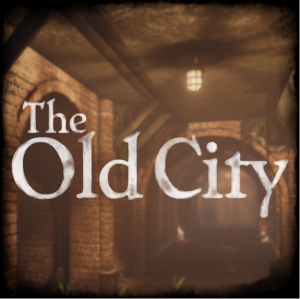 While most first-person adventures place a priority on puzzles, PostMod Softworks' upcoming The Old City promises to emphasize story, exploration, and the philosophical nature of knowledge if reaches its fundraising goal on Kickstarter.