Latest Adventure Games News
February 2014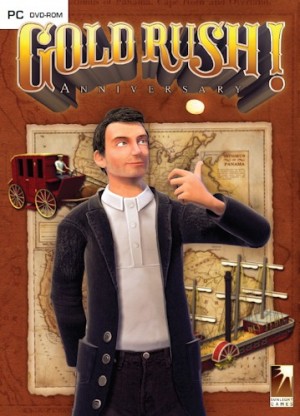 Developer Sunlight Games is bringing to light a remake of one of Sierra On-Line's lesser-known titles, Gold Rush!. For those unfamiliar, Gold Rush! was originally released back in 1988, towards the end of Sierra's own metaphorical gold rush of games based on their AGI engine (think King's Quest I – III).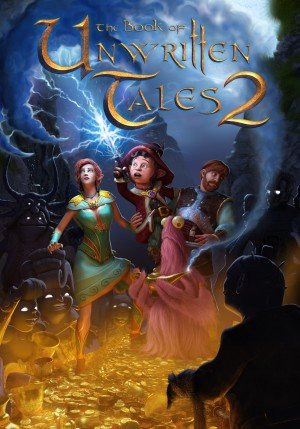 As hordes of satisfied fans can attest, KING Art's The Book of Unwritten Tales was one of 2011's very best adventures. A shorter-length, stand-alone prequel arrived the following year, but now the German developer is ready to announce a proper sequel in the world of Aventasia. Appropriately titled The Book of Unwritten Tales 2, the game is already fully funded thanks to Austrian publisher Nordic Games, but KING Art has taken to Kickstarter in hopes that community support can make the final release even better.
It's been said that the more things change, the more they stay the same. Each new age and civilization, no matter the amount of technological progress available to them, seems to suffer from the same set of challenges. That cycle certainly holds true for the inhabitants of Wax Lyrical Games' upcoming cyberpunk dramedy, Mega Bad Code, in which advanced technology, classism, and crime set the stage for a futuristic, darkly funny murder mystery.