Latest Adventure Games News
page 1.9
June 2013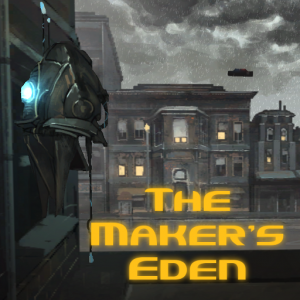 And on the first day, there was crowdfunding... Okay, that may not be chronologically accurate, but the indie developers of The Maker's Eden have launched an Indiegogo campaign for their "sci-fi noir crime-drama point & click adventure in the style of a motion comic."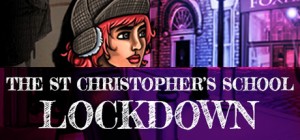 Contemporary character-driven dramas are in short supply in gaming these days, but that could soon change with enough financial support for the episodic indie adventure The St. Christopher's School Lockdown.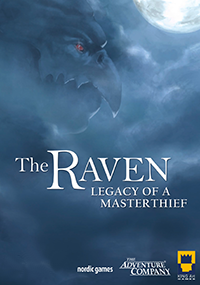 Along with the news that KING Art's upcoming whodunit / heist adventure The Raven will be split into three episodes for release later this summer, publisher Nordic Games has launched a free interactive graphic novel as a prologue for the game.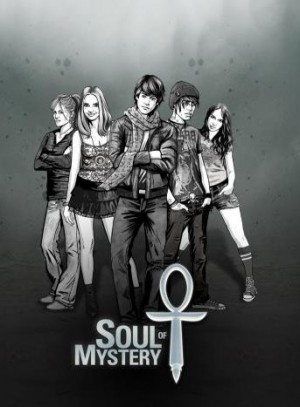 It's been a good week for adventures on Kickstarter (bad week for wallets), and the list continues to grow with the launch of a crowdfunding game for the dark, dystopian tale Soul of Mystery.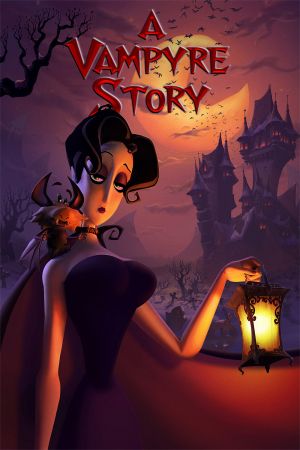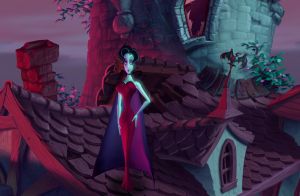 It turns out that the road to Draxsylvania leads through Kickstarter, as Bill Tiller has just launched a crowdfunding campaign for his origin adventure story A Vampyre Story: Year One.