Latest Adventure Games News
March 2011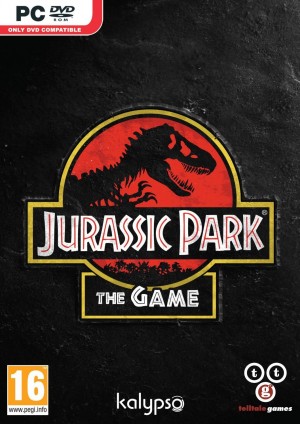 With its release date charging fast, Telltale Games, recently released a new trailer that gives a behind-the-scenes look at their latest episodic adventure, Jurassic Park.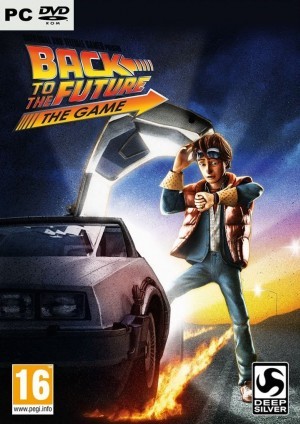 It's that time again (and again and again). Telltale's Back to the Future reaches the midway point of the season with today's release of Episode 3 – Citizen Brown for PC and Mac.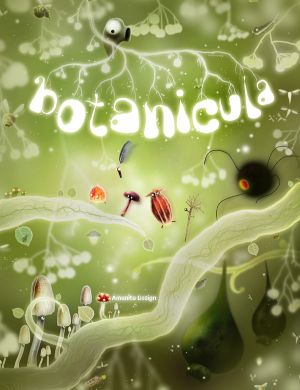 It's been a while since we've heard much from Amanita Design, but in this case silence is golden, as the Czech developer has clearly been working hard behind the scenes. The creator of Machinarium has recently announced production on not one but two new adventures, Botanicula and Samorost 3. Botanicula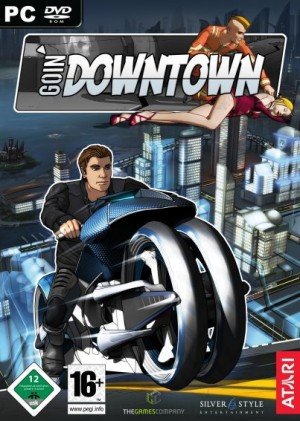 Somewhere along the way, Goin' Downtown took a wrong turn. It's been three years since the German release of Silver Style's futuristic sci-fi adventure, and only now is it getting its English-language release at The Adventure Shop.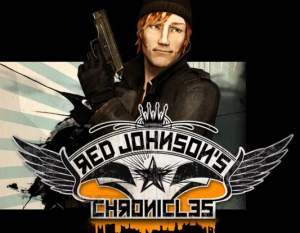 Remember Lexis Numérique? It's been a while since we last heard from the French studio behind such unique, progressive adventures as In Memoriam / MISSING and Experience112 / The Experiment, but that will change this spring with the release of Red Johnson's Chronicles exclusively on the PlayStation Network.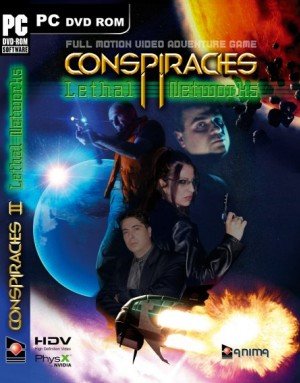 If we've learned anything from the long-awaited development cycles for DARKSTAR and Gray Matter, it's never to write an adventure game off. The latest to prove this theory is Anima's Conspiracies II: Lethal Networks, an FMV adventure that's been in production since 2004 and is at long last nearing release next month.