A full overview of all adventure games released in the Krystopia Series. These can be episodes, remakes/remasters or sequels, created by either one or several companies. As long as the IP is used, we'd quantify this as part of a 'series'.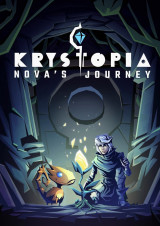 Android, iPad, iPhone, PC
In the role of space explorer Nova Dune, the player needs to observe the environment and navigate in a typical point and click-fashion to solve puzzles and progress through the game and figure out the mystery on the mesmerizing planet of Krystopia.
» Full game details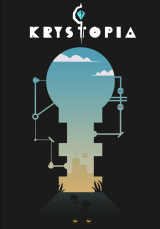 Android, iPad, iPhone, PC
Follow Nova Dune, a space explorer in her quest to find out about the unfamiliar distress signal she received aboard her ship. Determined to investigate it, she finds herself on a desolated planet where all civilization has vanished.
» Full game details