A full overview of all adventure games released in the Tormentum Series. These can be episodes, remakes/remasters or sequels, created by either one or several companies. As long as the IP is used, we'd quantify this as part of a 'series'.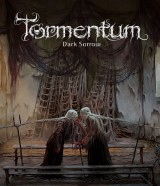 Android, iPad, iPhone, Mac, PC
A nameless hero found himself in a place from the border of dream and nightmare. He doesn't remember his name or where he came from. Travelling through different lands, he tries to uncover the truth about himself and the strange world around him.
» Full game details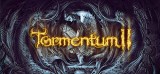 This time the adventure will begin in the future - in a universe where computer games bring relief in a hopeless world devastated by technology. Players will lead the fate of a game creator whose ambition is to create what has never been achieved before - a world inhabited by characters with intelli...
» Full game details