Blackwood Sanatorium Series
A full overview of all adventure games released in the Blackwood Sanatorium Series. These can be episodes, remakes/remasters or sequels, created by either one or several companies. As long as the IP is used, we'd quantify this as part of a 'series'.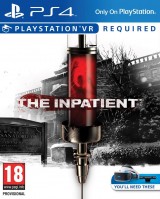 Discover who you are before it's too late in The Inpatient; a PS VR exclusive set in the Blackwood Sanatorium, over 60 years prior to the events of Until Dawn.
» Full game details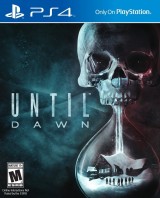 When eight friends are trapped on a remote mountain retreat and things quickly turn sinister, they start to suspect they aren't alone. Gripped by fear and with tensions in the group running high, step into the quaking boots of each of the eight terrified characters as you search for clues to t...
» Full game details