A full overview of all adventure games released in the Alice the Witch Series. These can be episodes, remakes/remasters or sequels, created by either one or several companies. As long as the IP is used, we'd quantify this as part of a 'series'.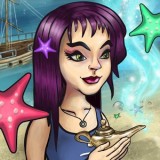 Android, iPad, iPhone, PC
Alice has been living happily in her castle inside the magical world, but the mighty wizard Darold M. refuses to accept this. Before he can punish her and the dragons who helped her, Alice will have to run away, this time following in the footsteps of three wizards who were once Darold's f...
» Full game details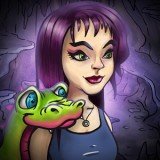 Android, iPad, iPhone, PC
For Alice to survive in the magical world, no one must know that she comes from the world of humans. Wizards are very clear about who is and who isn't welcome in their world. But why is Alice the only one who can see the dragons? On her journey to earn the right to stay in the magical world, f...
» Full game details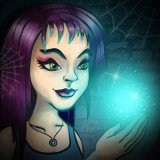 Android, iPad, iPhone, PC
Very strange things have been happening to Alice since childhood. But that isn't a reason to imprison her in a reformatory for witches. Or is it? This very thing is what happened to her just now! Help her escape and discover the power of her magical abilities…
» Full game details