A full overview of all adventure games released in the The Kite Series. These can be episodes, remakes/remasters or sequels, created by either one or several companies. As long as the IP is used, we'd quantify this as part of a 'series'.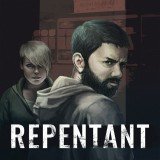 Three years after the events of Little Kite, Oliver suffers from pangs of conscience because of his behavior in the past and the fact that he's obliged to continue his criminal activities. But soon he get a chance to atone for his sins by helping another person.
» Full game details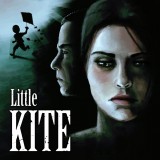 After the death of her husband, Mary married for a second time, to Oliver, in an attempt to create a full-fledged family for her son Andrew. But everyday, problems consume the new husband and he finds his solace in alcohol. Soon, they find domestic violence becomes commonplace. Mary's pati...
» Full game details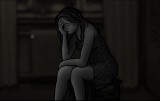 Living in a dilapidated apartment in the Ukraine, Masha struggles to feed her son, Andrew, and her unemployed partner Oleh drinks too much and abuses her. When another failed job interview causes Oleh to attack her again, Andrew flees the apartment with the kite he loves so much. Trapped in the kitc...
» Full game details