A full overview of all adventure games released in the Dark Train Series. These can be episodes, remakes/remasters or sequels, created by either one or several companies. As long as the IP is used, we'd quantify this as part of a 'series'.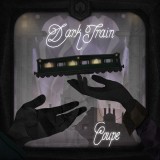 Set on the same railroad but at a different time than Dark Train, this standalone prequel sees players once again on a journey with no way to turn back or stop the train. As Ann Tagrezbung, travel through the different environments, learn about the Dark Train world, explore the mythology of The Bord...
» Full game details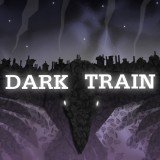 A mechanical squid named ANN 2.35f controls the final and most important invention of the famed D. W. Tagrezbung. In order to fulfill his last contract for a client, separated by inhospitable territory connected only by rail, Tagrezbung decided to build a self-sufficient train whose four wagons each...
» Full game details