A full overview of all adventure games released in the Barrow Hill Series. These can be episodes, remakes/remasters or sequels, created by either one or several companies. As long as the IP is used, we'd quantify this as part of a 'series'.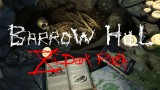 Celtic myth meets modern technology in The Dark Path, as an ancient Bronze Age deity is let loose upon the Cornish landscape. Baibin, a shamanic, mythical creature, is angry; archaeologists have disturbed her tomb and removed precious items. The Equinox is upon us, when day and night are equal, and ...
» Full game details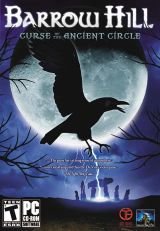 Somewhere deep within the woods a timeless force is stirring. Beneath the ancient burial mound, known locally as Barrow Hill, a forgotten myth awakes. Join the adventure, and uncover the secrets of the past.
» Full game details