A full overview of all adventure games released in the Chimeras Series. These can be episodes, remakes/remasters or sequels, created by either one or several companies. As long as the IP is used, we'd quantify this as part of a 'series'.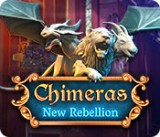 For centuries, creatures and humans lived peacefully together in this town, until recently, when several children suddenly went missing. What starts as a vague suspicion quickly turns into a violent inquisition as the creatures are rounded up to be executed. Can you prove their innocence, or will yo...
» Full game details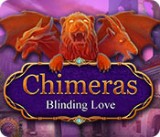 The people of Paris are in danger! When several young men are mysteriously found blind and paralyzed, you're called in to investigate. This is no ordinary case as you sense that something supernatural is afoot. Can you uncover who, or what, is attacking these men and return the Parisian street...
» Full game details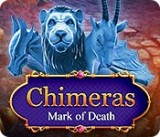 It seemed like an open-and-shut case - the criminal was identified, arrested, tried, and executed for stealing the Chimera relic and murdering two guards. But when the prosecutor from that case is found dead 12 years later, it seems there are a few mysteries left to solve. The judge who summons you ...
» Full game details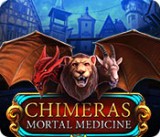 The children of Ronas have fallen victim to a strange illness. With their condition worsening, you've been called in to investigate. What starts as a simple investigation quickly takes a dark turn as you uncover secrets and encounter a dangerous creature of unknown origins! Can you save the ch...
» Full game details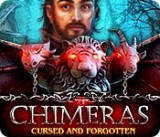 You're off to Scotland to learn more about your heritage. What starts as a relaxing vacation quickly turns into a journey through time! Your ancestor has been kidnapped by a bandit. It's up to you to save her! But not everything is as it seems in this magical world. Will you be a...
» Full game details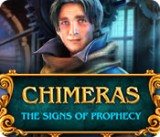 A dark shadow falls over the city of Munich during a solar eclipse, causing a chain of supernatural events and shocking murders. The police are baffled and need your help to solve the crimes. But another darker force is at work, and there are whispers of a secret society. A fortune teller warns of a...
» Full game details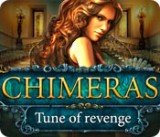 During a celebration, a mysterious organ grinder appears, selling fortune cards for a penny. When the first victim falls prey to a mysterious beast, you rush to discover who this organ grinder is and what he wants. He claims revenge for the death of an innocent man, but what really happened on that ...
» Full game details