A full overview of all adventure games released in the Alida Series. These can be episodes, remakes/remasters or sequels, created by either one or several companies. As long as the IP is used, we'd quantify this as part of a 'series'.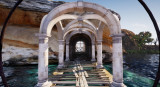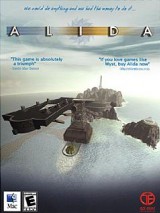 iPad, iPhone/iPod Touch, Mac, PC
Your adventure begins when you're secretly dropped off on the island of Alida. The story centers around four young men in the band Alida who attained phenomenal success with their first CD release. Loads of money coupled with wild imagination resulted in the band's construction of a gu...
» Full game details