A full overview of all adventure games released in the Reveries Series. These can be episodes, remakes/remasters or sequels, created by either one or several companies. As long as the IP is used, we'd quantify this as part of a 'series'.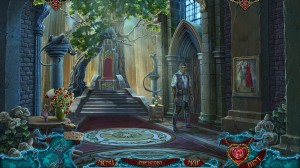 It should have been the happiest day of your life, but a horrible villain nabs your groom-to-be right before the ceremony. You rush to find him, only to discover you may have been the real target all along. Can you save yourself, your kingdom, and your marriage before the Gates of Chaos destroy it all?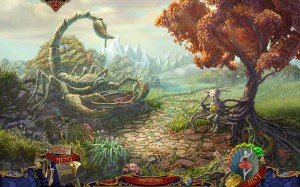 In order to save your life, your sister, Monica, traded her soul to a witch. You watched helplessly as Monica grew old before your very eyes and then disappeared through a strange mirror. But you're not feeling so helpless anymore! Monica's sacrifice has given you the strength to venture through the looking glass to rescue your twin. Can you defeat the villainess and save Monica before her soul is lost forever?