A full overview of all adventure games released in the Oz Orwell Series. These can be episodes, remakes/remasters or sequels, created by either one or several companies. As long as the IP is used, we'd quantify this as part of a 'series'.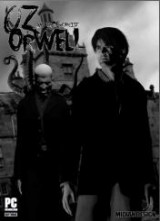 It's been three years since his misadventures at Angst Mansion. Oz Orwell, owner of the website Ghosts & Mansions, is desperate. Meanwhile, someone known only as the Exorcist has acquired enormous wealth thanks to his dubious activities linked to the paranormal. He lives in an aban...
» Full game details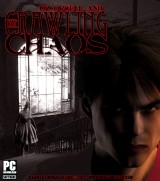 Oz Orwell is the founder, director, cameraman and ghost-investigator of "Ghosts & Mansions", the internet website featuring a new ghost case every week. Many people think Oz is a fraud, and indeed he's visited 35 locations in Europe and 12 in America presumed to...
» Full game details