A full overview of all adventure games released in the Christmas Stories Series. These can be episodes, remakes/remasters or sequels, created by either one or several companies. As long as the IP is used, we'd quantify this as part of a 'series'.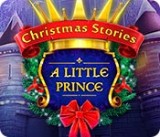 It's the holiday season, and you've been invited to a Christmas wedding! The joyous festivities are short-lived as a sorceress curses the newlyweds and their guests! It's up to you to break the spell and save Christmas before it's too late. Do you have what it takes? Find out...
» Full game details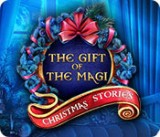 Everybody knows that Santa gives presents to nice children, but who visits the naughty ones? After your sister does something bad, Berta the evil Christmas spirit and her mean elves take her away. The only way to save her is by performing good deeds and helping make the holiday season more cheerful ...
» Full game details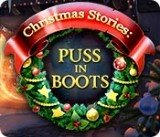 You adopt a forlorn kitten on Christmas Eve, but little did you know what that innocent cat would get you into. It seems a thief has ransacked Santa's purrrfect little toy town, stealing the Christmas star! Why would anyone want to stop Christmas from coming?
» Full game details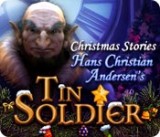 Bundle up and prepare for an exciting adventure this holiday season! After receiving a desperate letter from your old nut-cracking friend, Albert, you rush to help him. When you arrive, you learn that the Rat King's evil wand has fallen into the hands of a vengeful baron, and now three inn...
» Full game details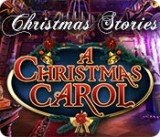 Your Uncle Scrooge asks for your help, but some friendly Christmas ghosts have other plans for him… and you. Undo the bad turns in his life as your uncle's alter egos work either with – or against – you to change the man's fate once and for all.
» Full game details
You might be too late for the Christmas Ball, but you're just in time for adventure! The Nutcracker needs your help to rescue his princess, and there's an army of rats running rampant through the kingdom. Luckily, a few cute little sidekicks have got your back. Uncover the Rat Ki...
» Full game details