A full overview of all adventure games released in the Ossuary Series. These can be episodes, remakes/remasters or sequels, created by either one or several companies. As long as the IP is used, we'd quantify this as part of a 'series'.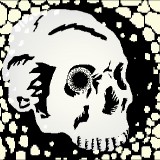 The last thing you remember is receiving an unsatisfying answer. A plunge through the fundamental chaos takes you to a place of bones. Great power can be found within the Ossuary, but those who are not lying to themselves are lying to you. Ossuary is a dark, puzzling game where the player explores a...
» Full game details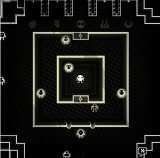 This is the Hodge-Podge Transformer, and you should not be here with your strange beliefs in causality. Activate the Transformer and leave this place of unfiltered chaos. Travel on to the Ossuary where you belong.
» Full game details