A full overview of all adventure games released in the To the Moon Series. These can be episodes, remakes/remasters or sequels, created by either one or several companies. As long as the IP is used, we'd quantify this as part of a 'series'.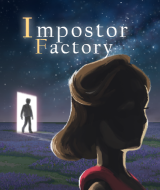 A bonkers time-loop tragicomedy murder mystery thriller involving multiple casualties and a suspicious cat.
» Full game details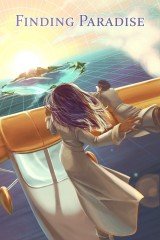 Colin, the little boy from A Bird Story, is now all grown up and nearing death. Now two doctors traverse through must enter his subconscious and traverse his memories to artificially fulfill his last wish.
» Full game details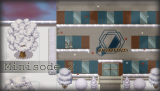 A second installment in the free To the Moon spinoff series starring Dr. Watts and Dr. Rosalene.
» Full game details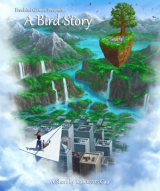 A Bird Story is an hour-long story game about a boy who finds an injured bird. It takes place between a mix of memories and dreams, telling a simple and surreal tale without dialogues.
» Full game details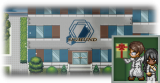 Neil Watts and Eva Rosalene move around the offices of SigCorp talking to co-workers about events of the day, the upcoming New Year and about a group of angry protestors who have gathered outside. The Christmas party should be a time of merriment, but it's putting a strain on Eva and Neil&...
» Full game details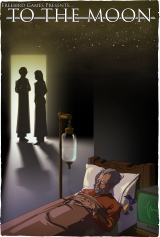 Android, iPad, iPhone, Linux, Mac, PC, Switch
There exists a technology that allows doctors to weave artificial memories, so that the patients wake up with recollections of things that didn't actually happen. However, the conflict between real and artificial memories means that only those on their death beds can experience it, to fulfill their ...
» Full game details