A full overview of all adventure games released in the Whispered Secrets Series. These can be episodes, remakes/remasters or sequels, created by either one or several companies. As long as the IP is used, we'd quantify this as part of a 'series'.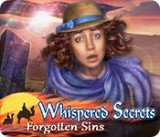 You've been called to the excavation of a lifetime! Once you arrive in Agora, things quickly take a dark turn as your friend is kidnapped by a malevolent sand spirit! Can you uncover the dark origins of an ancient artifact to save the world in time?! Find out in this sensational Hidden-Object ...
» Full game details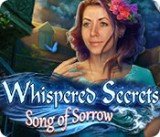 After surviving a shipwreck, you think all of your troubles are behind you. That is until you discover the local townspeople are under the influence of a mystical force's song. Can you uncover the Siren's secrets before it's too late, or will you fall victim to her melo...
» Full game details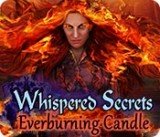 A fire at the local asylum takes on a supernatural life of its own! You're called in to investigate and find dark and shady dealings behind the scenes, with the lives of several patients at stake. Who are these so-called 'outcasts,' and why are they really here?
» Full game details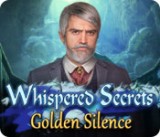 A young woman's husband has gone missing in a mountain town, and you've been hired to track him down. Sounds like an easy case… but things are rarely as they seem. When you arrive in Rockshire, the townspeople are less than friendly, and they deny the missing man was ev...
» Full game details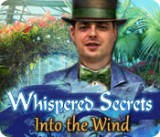 You've been called to the riverside town of Ridleton to investigate a series of missing persons. Strange storms have been sweeping through the town, and with each appearance… comes a disappearance. Who's behind the unnatural weather, and how are they choosing their vic...
» Full game details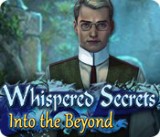 You and your fiancé, Tim, have been happily preparing for your wedding day. But on the eve of your wedding, your future mother-in-law is poisoned. Tim has the scientific knowledge to cure her, but he's just been abducted by a mad inventor. As you set out to find Tim, you quickly rea...
» Full game details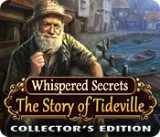 You and your son Tim recently moved to the small town of Tideville to make a fresh start. One peaceful autumn evening, you arrive home just in time to see Tim vanish into thin air! Armed with only your wits and a cryptic clue about a scientist, you set out to find your son. But you soon learn that T...
» Full game details