A full overview of all adventure games released in the Killer Escape Series. These can be episodes, remakes/remasters or sequels, created by either one or several companies. As long as the IP is used, we'd quantify this as part of a 'series'.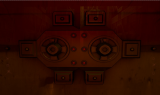 Having escaped the clutches of two vicious serial killers, you never expected what lies beyond their lairs. Now trapped in a high-tech lab, you must try to discover the truth about your captivity.
» Full game details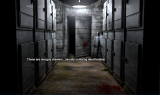 Having escaped the Burner, you find yourself in a creepy surgery. With a mad dentist intent on torturing you to death, it is once again time to escape a killers clutches. But who is the Observer, and what do they have to do with these serial killers being in the same complex?
» Full game details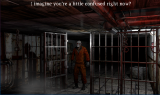 A notorious killer has you locked up in his noisome underground lair. With the promise of torture and a slow death when he returns, you need to get out of here now.
» Full game details