A full overview of all adventure games released in the Pahelika Series. These can be episodes, remakes/remasters or sequels, created by either one or several companies. As long as the IP is used, we'd quantify this as part of a 'series'.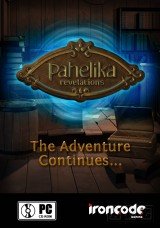 iPad, iPhone/iPod Touch, PC
Sudesh Budkoti managed to recovering the magic book Pahelika in his last last adventure, but in doing so he inadvertently freed an ancient evil which now threatens the entire world. Now Sudesh must explore ancient ruins, solve intricate puzzles, and navigate deadly traps in his new quest to stop thi...
» Full game details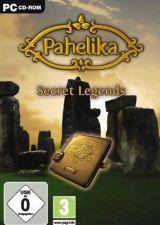 Pahelika puts players in the first-person shoes of an adventurer who discovers a magical artifact while tidying the storeroom of his ancestral home. Remembering a family legend that claims this item is actually a gateway to a incredibly powerful book called the Pahelika, he decides to find out if t...
» Full game details