A full overview of all adventure games released in the AR-K Series. These can be episodes, remakes/remasters or sequels, created by either one or several companies. As long as the IP is used, we'd quantify this as part of a 'series'.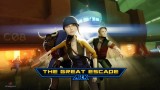 Android, iPad, iPhone/iPod Touch, Mac, PC
Alicia Van Volish is a former cop and current journalism student who awakens after a one-night stand with a terrible hangover and a lot of questions: How much did she drink? Did she really take that guy home with her? What was his name? And what, exactly, is the Golden Sphere, the mysterious object ...
» Full game details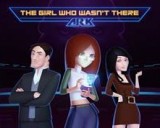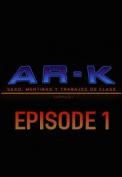 The four-episode series follows the story of a young journalism student named Alicia, who lives in what she believes is a Utopian society. But after discovering a mysterious object that leads to a series of unexpected events, Alicia becomes caught up in a complicated web of research that reveals the...
» Full game details