Small Town Terrors Series
A full overview of all adventure games released in the Small Town Terrors Series. These can be episodes, remakes/remasters or sequels, created by either one or several companies. As long as the IP is used, we'd quantify this as part of a 'series'.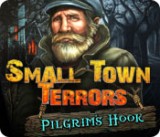 The only person that could bring you back to Pilgrim's Hook has called you out of the blue. Return to your childhood home and save your twin brother from the dark forces that have invaded this coastal village. The few remaining residents appear slightly mad and something strange is happeni...
» Full game details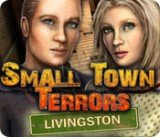 After waking from a coma, you discover your family is missing and the deserted town has been left in chaos. Search for your family, uncover the evil that has enveloped the town, and escape with your life as you try to piece together what has happened.
» Full game details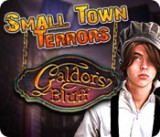 You've been cordially invited to attend the performance of Thurman the Magnificent, one of the world's greatest illusionists. His entire career rests on the success of this trick, and Thurman is worried someone may be sabotaging it. He wants you to watch for anyone suspicious at ...
» Full game details