A full overview of all adventure games released in the Inca Series. These can be episodes, remakes/remasters or sequels, created by either one or several companies. As long as the IP is used, we'd quantify this as part of a 'series'.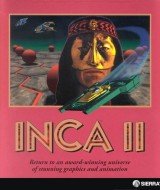 Installed as Great Inca, El Dorado has at least reunited the four quarters of the Empire. But a mysterious asteroid is meancing the harmonious balance that our old and powerful planet has built up over the centuries. Has Aguirre, the Conquistador, really manged to gain control of all the asteroid&am...
» Full game details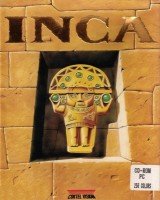 Embark on a mystic mission through time and space. Mysteroious powers, dormant for 500 years, wait to be unleashed. You must unite these powers to become El Dorado, the Golden Champion, and bring about the rebirth of the legendary Inca Empire.
» Full game details