A full overview of all adventure games released in the Manhunter Series. These can be episodes, remakes/remasters or sequels, created by either one or several companies. As long as the IP is used, we'd quantify this as part of a 'series'.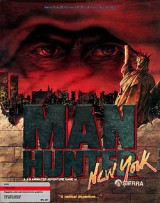 A foreboding vision of our planet's future, Manhunter: New York evolves around the life of a detective in New York City two years after alien invasion and consequent world takeover. Contracted by the newly founded alien dictatorship, the detective's goal is to track human activities, mo...
» Full game details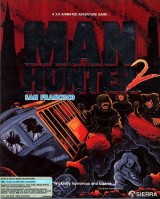 A plague of terrifying alien invaders has overrun San Francisco, spreading horror, tyranny and death. You are their pawn – a manhunter.
» Full game details