A full overview of all adventure games released in the Azada Series. These can be episodes, remakes/remasters or sequels, created by either one or several companies. As long as the IP is used, we'd quantify this as part of a 'series'.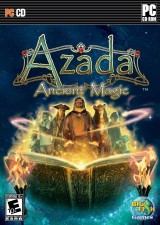 Too afraid to enter the library, young Titus calls upon your courage and superior puzzle-solving skills to disarm the magical menace. Enter the lives of storybook characters in more than 20 magic puzzle books. Meet famous legends like King Arthur, Rapunzel, Henry Jekyll, Buffalo Bill, and many more....
» Full game details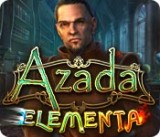 After its precious elements are stolen, Azada chooses you to find the elemental mages who can save this special world. But bad-guy Panoptes is waiting around every corner to stop you at any cost – or is he? Nothing in Azada is as it seems…
» Full game details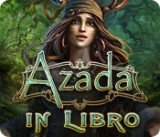 After being informed of an inheritance, you travel off to Prague. What you discover, however, is a magical book that you must enter to save the different worlds within its pages. And so you're off on an incredible adventure to stop an evil magician from conquering the land of Azada.
» Full game details